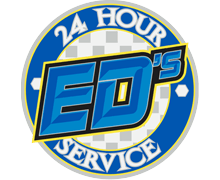 Ed's 24 Hour Service specializes in light and heavy duty towing, specialized transportation and roadside assistance. Ed's 24 Hour Service also has a full service repair shop with certified technicians to get you back on the road quickly and correctly. Ed's 24 Hour Service is located in Findlay, Upper Sandusky and Marion, Ohio. Contact us for your towing needs or specialty transportation.
View Website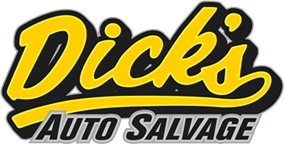 Dick's Auto Salvage maintains and stocks inventory to insure we are the only place you need to find that certain part. Using state of the art technology also allows us to locate parts from all over the country and provide you with access to over 130 million other parts. Dick's Auto Salvage offers extended warranties so you can count on the parts purchased through us.
View Website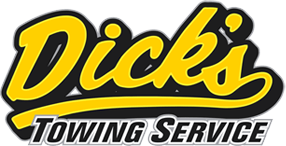 Dick's Towing Services offers a large range of quality services that include roadside assistance, fully equipped repairs, lockout services and garage towing along with our normal towing services. We will respond to your call quickly and give you the assistance you deserve.
View Website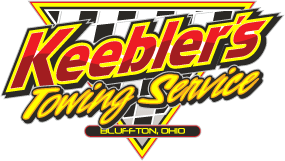 The Keebler's Towing Services fleet of trucks is suited to meet our client's specific needs. Flatbed and wheel lift towing services are used to accommodate the type of vehicle being towed. Just a few of our other services include: annual inspections, and computer diagnostics for most engine manufacturers.
View Website