Findlay's Commercial Tow Truck Experts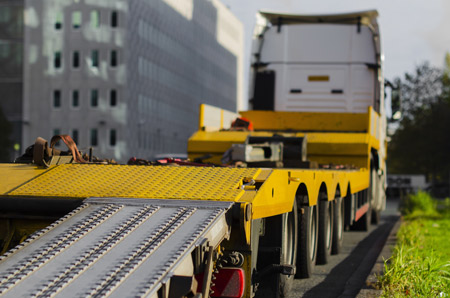 When it comes to heavy-duty commercial towing in Findlay, there's no better immediate solution than the staff and resources at Ed's 24 Hour Service. Our service-oriented staff is trained and focused on determining and delivering quick solutions for your commercial towing needs. From removing and towing your commercial vehicle and equipment to performing roadside and in-house repairs, we find you the most efficient solutions possible as fast as possible. Our fleet of tow trucks in Findlay can handle all your needs in a quick and precise manner.
Always On Call for Findlay's Emergency Commercial Tow Truck Needs
We operate our phone lines 24 hours a day, seven days a week, to ensure our staff is dedicated to servicing your needs at any hour. Inconveniences and breakdowns seem to happen at the worst times, but Ed's 24 Hour Service is here to make sure these issues are resolved promptly at any hour. Our expert technicians are equipped with top-of-the-line repair equipment and will arrive at your location within 30 minutes of a service call.
Our heavy-duty rotator handles up to 75 tons and has the towing capability to recover your commercial truck or other massive property from any incident. We'll quickly and safely move anything from cars and trucks to passenger vehicles and rigs at a moment's notice.
Premier Commercial Transportation
In addition to towing your heavy-duty vehicle, equipment, or trailers from an incident, we also have a fleet of specialized vehicles to move everything from forklifts and excavators to large vehicles and equipment. We're licensed for long-distance towing in the entire continental United States (lower 48 states), so let us transport your property safely and quickly.
Heavy-Duty Commercial Roadside Repairs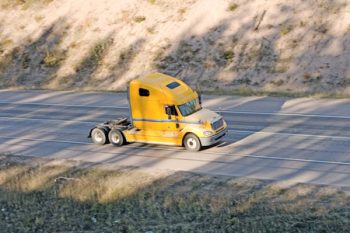 Our family of trucks are equipped with a full arsenal of repair tools to get your commercial vehicle off the shoulder and back on the road as efficiently as possible. Our technicians also undergo a 90-day training program that ensures we'll understand how to analyze your vehicle's issues and any potential unseen problems to produce the most efficient and cost-effective solution to getting your car back up and running.
From gas delivery to electrical system repairs to tire changes, we'll have a fix for any model vehicle. Between our quick and easy emergency roadside assistance services to our 24-hour full-service repair shop, we'll have a fix for any make and model commercial vehicle in Findlay.
Ed's Heavy Duty Repairs and Maintenance
Tire replacement – Our extensive inventory includes tires from Bridgestone, Goodyear, and Michelin, ensuring we have brand new or used tires to replace any blowouts your commercial vehicle suffers. We also offer tire repair and recaps to get you back on the road as soon as possible.
Preventative maintenance – Our in-house 24-hour repair shop offers a wide array of services to keep your vehicle performing with consistency and longevity. We conduct load corrections of all kinds, computer diagnostics to catch potential issues before they become expensive ones, and we even offer annual inspections.
Findlay's First Choice For Commercial Tow Truck Services
We're a locally owned and operated professional towing company that knows Findlay's roads in and out. We treat every customer with genuine care to help sustain the well-being of our local community. Hancock County has treated us well for the past 40 years that we've been servicing local commercial towing needs, and we want to ensure all of our neighbor's heavy-duty towing needs are taken care of. Call us today for emergency tow truck services near you and get back on the road as soon as possible!